Wholesale Black Replacement Rubber Stops for Doors
Price:
0.23USD-0.5USD
*The material is environmental friendly, odorless, durable and has a long service life
*It is flexible and elastic, can bend freely, and is not easy to break.
*High and low temperature resistant, durable and can be used in any bad environment.
*Customized size, any material and size.
Wholesale Black Replacement Rubber Stops for Doors
The rubber door stop tip is made of durable and flexible rubber, which can prevent the friction of the contact surface and avoid scratching of the door or wall.
1.Damage stops – eliminate wall and floor scratches caused by door hinge pins and stops.
2.Reliable rubber stops – you can rely on these robust rubber bumper components to provide the best protection and durability for your home or business.
3.Easy to install -they are easy to install and do not require hardware or tools.
4.Replacement door stop bumpers -use these premium black bumper studs to make your room fresh and clean.
5.Universal size – they are constructed to fit most spring, fixed, wall mounted and hinged door stops of similar size.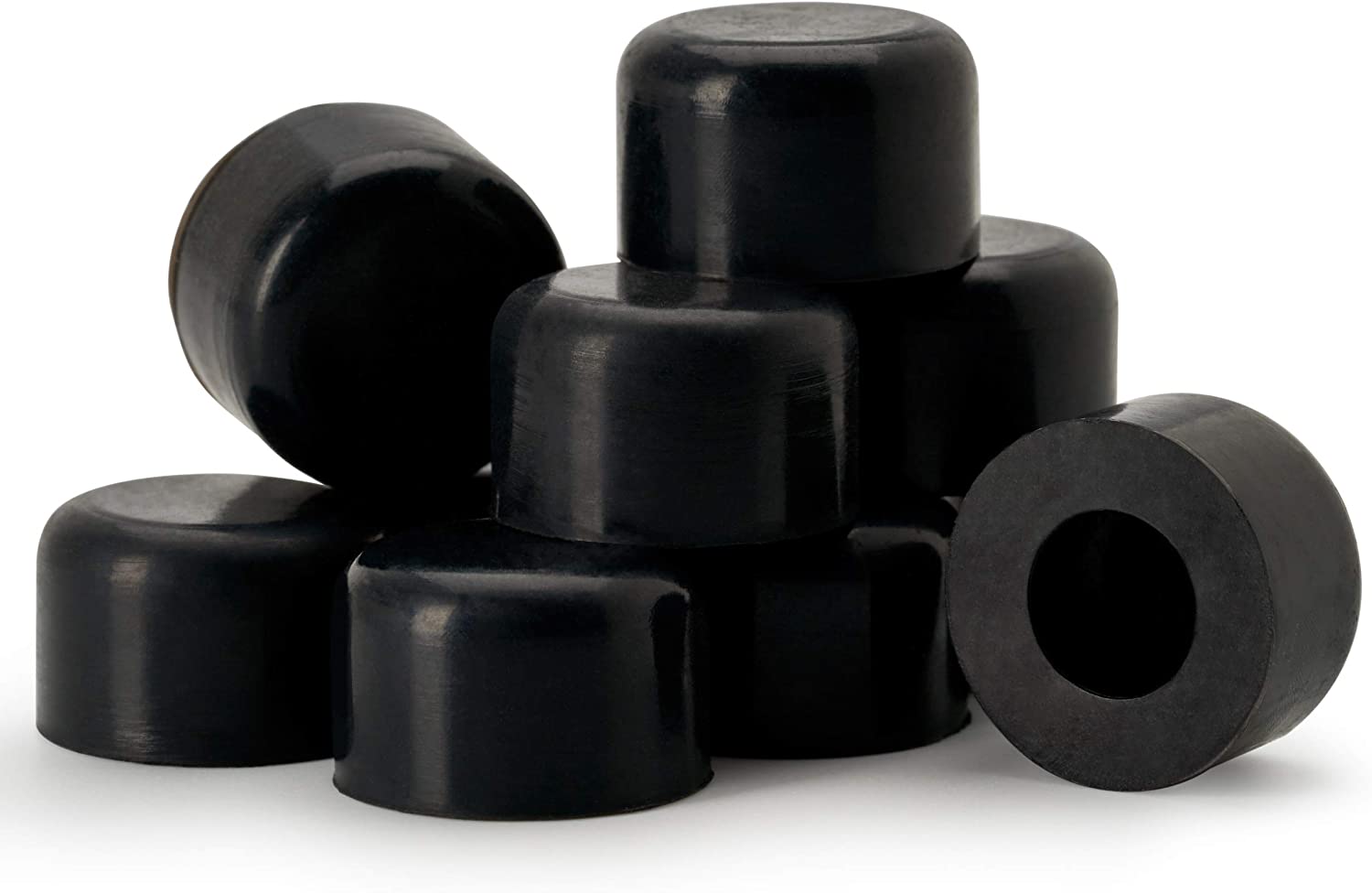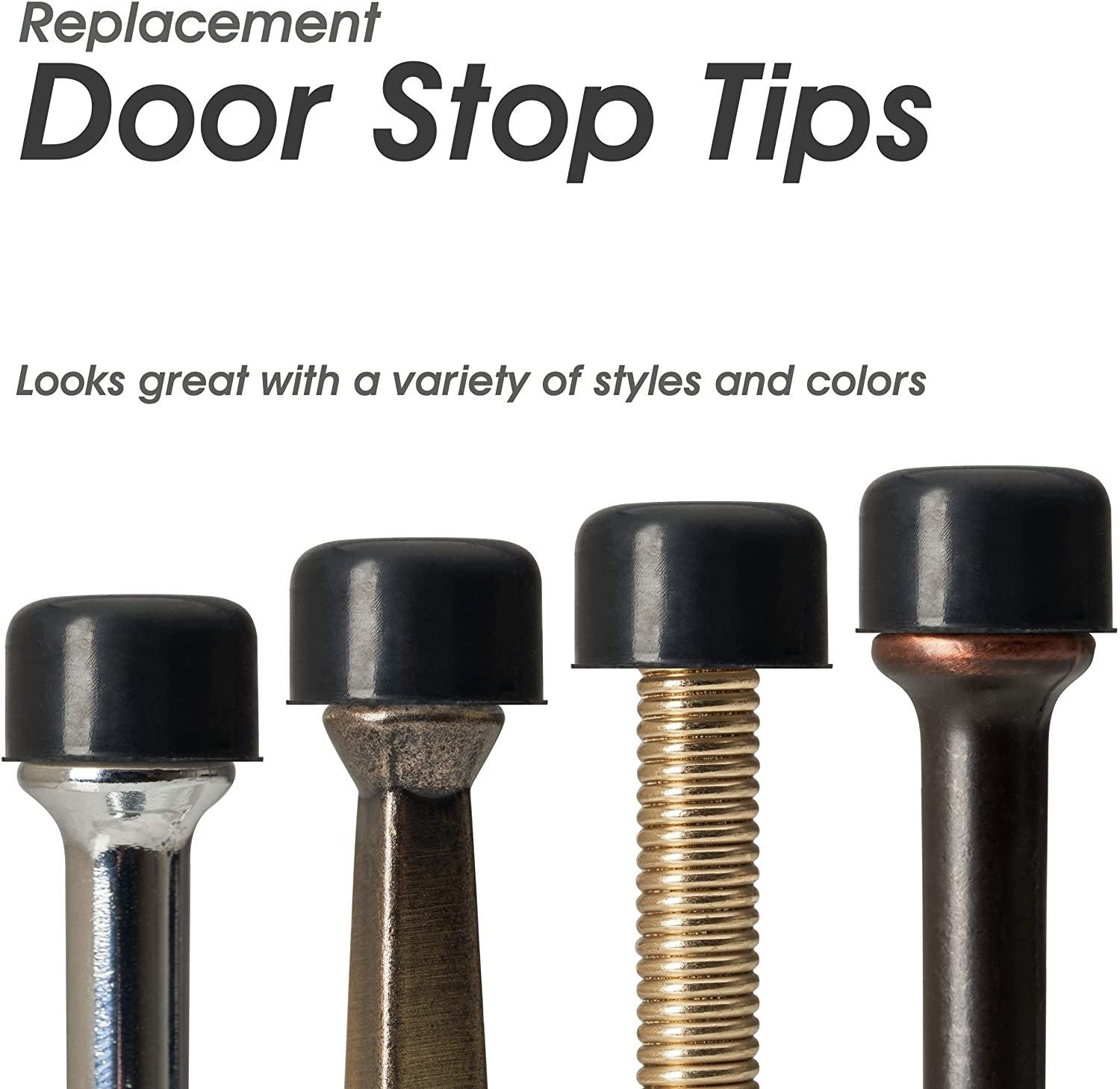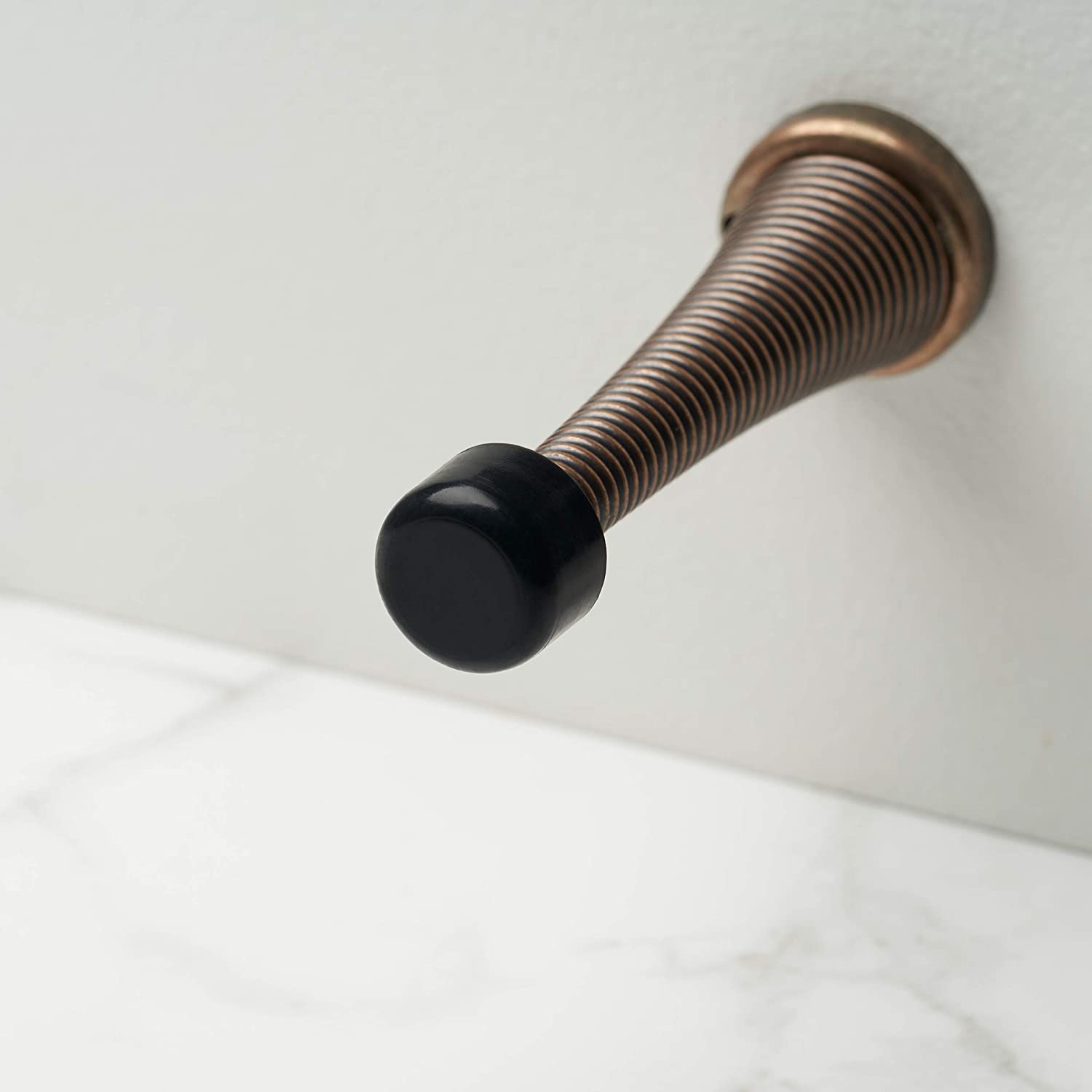 Wholesale & Custom Rubber Stop Tips Replacement Rubber Stops for Doors
Please let us know your material and size, or other special requirements, we will offer a quotation soon!