High Temperature Silicone Rubber Stopper,Silicone Food Grade Silicone Stopper
Price:
*Made of excellent food grade silicone, durable, anti-collision and wear-resistant.
*Professional waterproof seal, no deformation, good aging resistance.
*High temperature resistance, good heat resistance, safe and reliable.
*Silicone stopper is suitable for food safety industry and medical/health care industry.
*Complete specifications, can be customized on demand.
High Temperature Silicone Rubber Stopper,Silicone Food Grade Silicone Stopper
Silicone stopper has elasticity, good insulation and sealing performance, high temperature resistance, short time up to 350 degrees.
Product features:
1. High temperature resistance, up to 350 ℃; acid and alkali resistance, no pollution;
2. High efficiency, time saving and labor saving;
3. It can be reused to save cost;
4. OEM & ODM;
5. Complete specifications and various products;
6. Free samples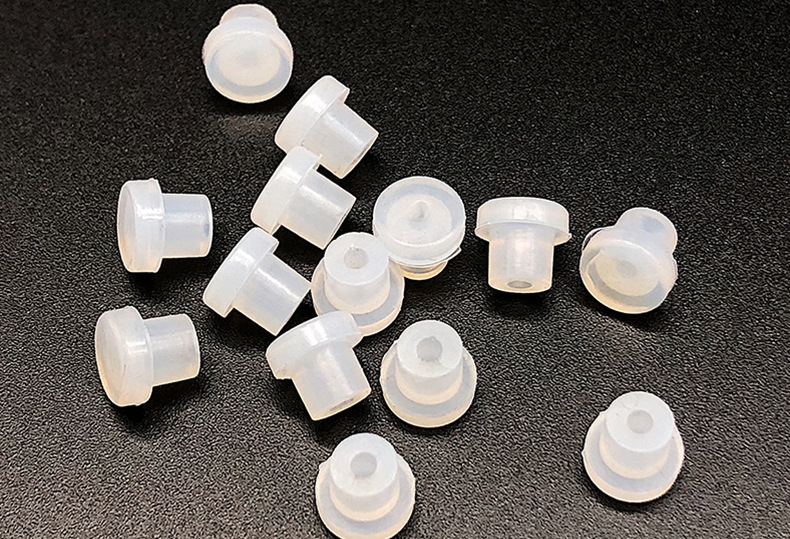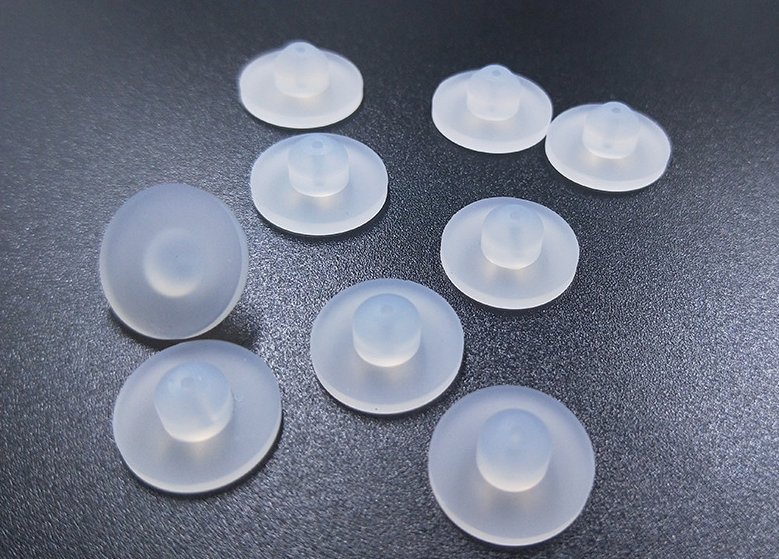 What are silicone stoppers used for?
Silicone stoppers used to plug the joint or hole of the container, and can prevent the liquid in the container from leaking and prevent the air from entering the container. Silicone stoppers are mostly used for sealing test tubes, containers and bottles. Commonly used in laboratory or drug storage.
Mainly Rubber Stopper Materials:
Natural Rubber Stoppers
EPDM Rubber Stoppers
Neoprene Rubber Stoppers
Nitrile Rubber (NBR) Stoppers
Viton Stoppers
Butyl Rubber Stoppes
Silicone Rubber Stoppers
Urethane Stoppers
Melon wholesale rubber stoppers types include: rubber stopper with hole,rubber bumper stoppers,rubber wheel stoppers,rubber bottle stoppers,tapered rubber plugs,rubber stoppers for chair legs,laboratory rubber stoppers,solid rubber stoppers,threaded rubber stoppers etc.
Melon Rubber, as one OEM professional rubber&plastic molded components manufacturer with services ranging from design support, material selection, prototyping, volume production for customers in the medical/healthcare, sanitary, and industrial markets.