Karriere
See how Melon Rubber helps solve its customers' challenges and meet their business needs.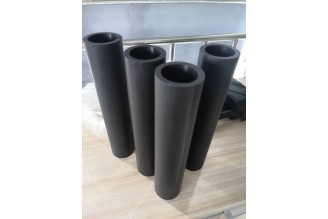 Die ursprüngliche Anfrage ist wie folgt Hallo, ich suche eine Viton-Gummimanschette für Kernflutungsexperimente. Die Gummimanschette sollte mindestens 250 mm lang sein und einen Innendurchmesser von 38 mm haben. Es sollte unter 150 ° C und 4000 psi...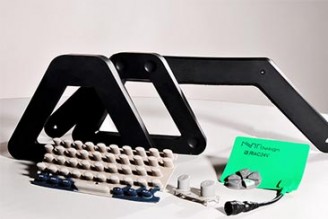 •MelonRubber has been supplying component rubber parts tomajor insulators and cables manufacturersfor many years. When a leader in thecableindustryneeded anRubber materialspecifically designed to perform in theConductiveenvironments of...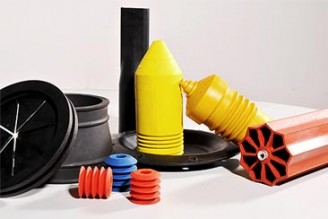 Melon Rubber has created silicone parts and seals for a broad range of industries including medical, automotive, aerospace, electronics and more. From simple seals to the most complex silicone parts, we utilize a host of sophisticated technologies and processes to consistently...
---
TEXT_DISPLAY_NUMBER_OF_REWRITES