Food Grade Soft Silicone Finger Brush for Toddlers
Price:
0.15USD-0.25USD
*Safe materials:Our finger toothbrushes are made from 100% food grade silicone,no BPA or PVC, and are completely safe for your child to chew.
*Soft and gentle for baby: made of soft,silicone, put it on your finger so you can gently clean your baby's teeth without irritating gums.
*The ergonomic shape fits comfortably on your finger, and the soft, resilient bristles provide a gentle, massaging feel.
*Help your baby develop a good habit: help brushing go smoothly and begin building good habits with our silicone baby finger toothbrushes.
1.About Finger Toothbrush
Our silicone finger toothbrush makes it fun for babies to brush their teeth. Its unique color and shape attract them to enjoy every time they brush their teeth. No matter whether your baby starts to grow teeth or not, they will like to use our finger toothbrush. It can not only clean the baby's mouth, but also cultivate their habit of brushing their teeth.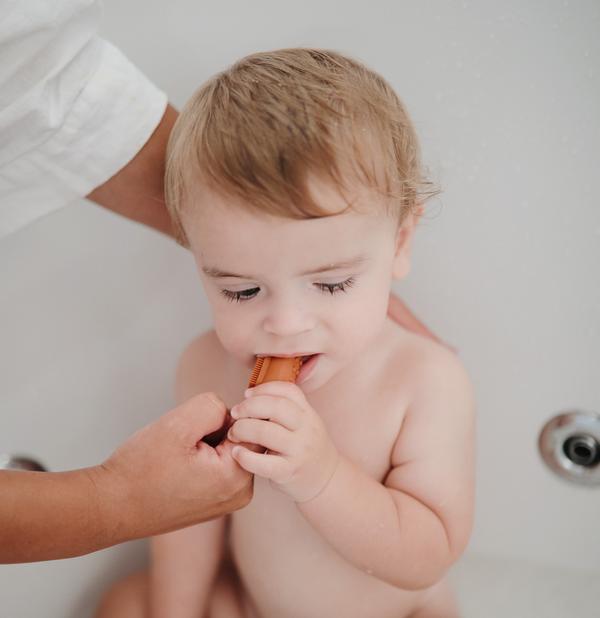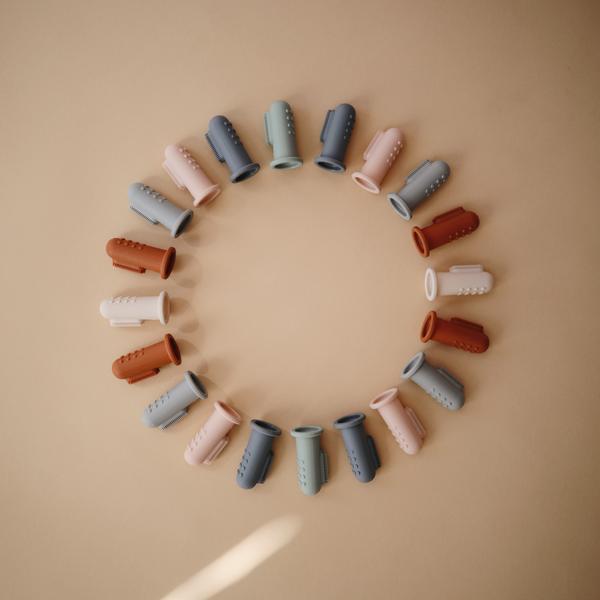 We have many colors to choose from.
2.About Customized Products
We can produce your unique products according to your drawings or samples.
The whole production process is carried out in 100000 level dust-free workshop.
We can provide you with services from design support, material selection, prototyping, mass injection molding and clean room injection molding to turn your idea into a real market.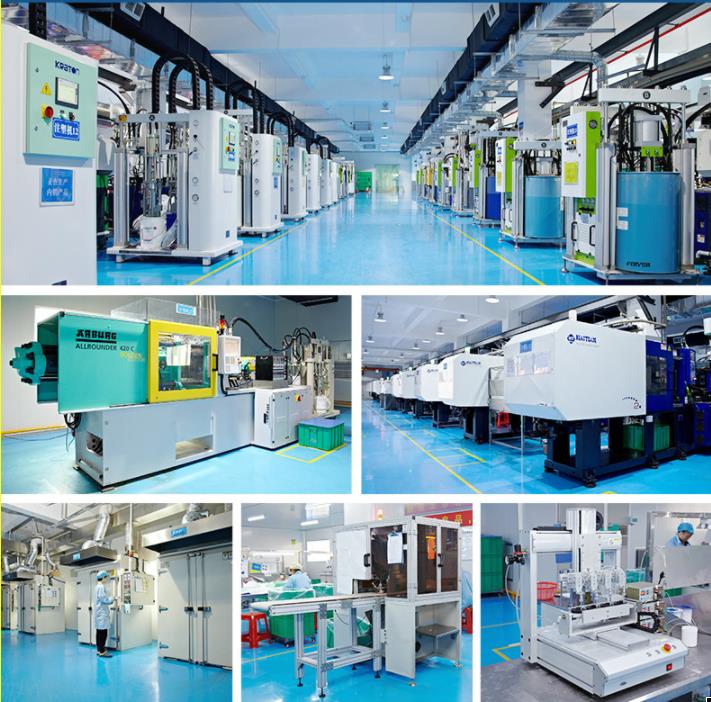 Please contact us,let's get started!