Custom Protective Silicone Rubber Viton Sleeve with High Pressure Resistant
Price:
0.24USD/pcs
Name: Rubber Bush/Rubber Cover/Rubber Sleeve
Material: Natural Rubber, Silicone, Liquid Silicone,NBR, FKM, Viton,EPDM, silicon rubber
Color:Black ,White or Custom
Hardness:30-80 Shore A or IRHD
Quality Tolerance control:DIN ISO3301/N FT47-001/Rma/DIN7715
Provide Service: Rubber compression molding, Rubber to metal molding, Rubber extrusion molding and Custom rubber molding
Application: applied in Automobile, furniture, machinery, electronic, household, medical, etc
OEM/ODM:Available
The rubber bushing sleeve is a basic type of coupling. This consists of a tube whose hole diameter is machined to the required size of the shaft. Rubber sleeves and bumpers can be manufactured in a variety of shapes, sizes and materials to meet application needs.According to the performance, it can be divided into: waterproof, dustproof, insulating, flame retardant, anti-pressure buffer, oil seal, damping, protection, outlet protection. Rubber sleeve bushings are used in a wide range of applications, such as covering joints, pipe joints, non-slip handles, insulating sheaths, insulated jackets, etc.,and used in different mechanical and electrical components, as well as in medical, agricultural, and everyday life.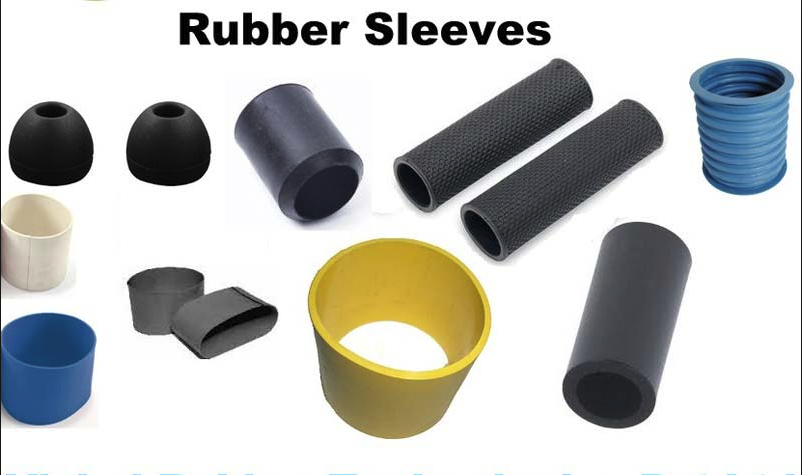 Re Viton rubber sleeve Quality
Our compounds has passed oil & gas testing, below is one feedback for reference
Of course, also is approval by orogenic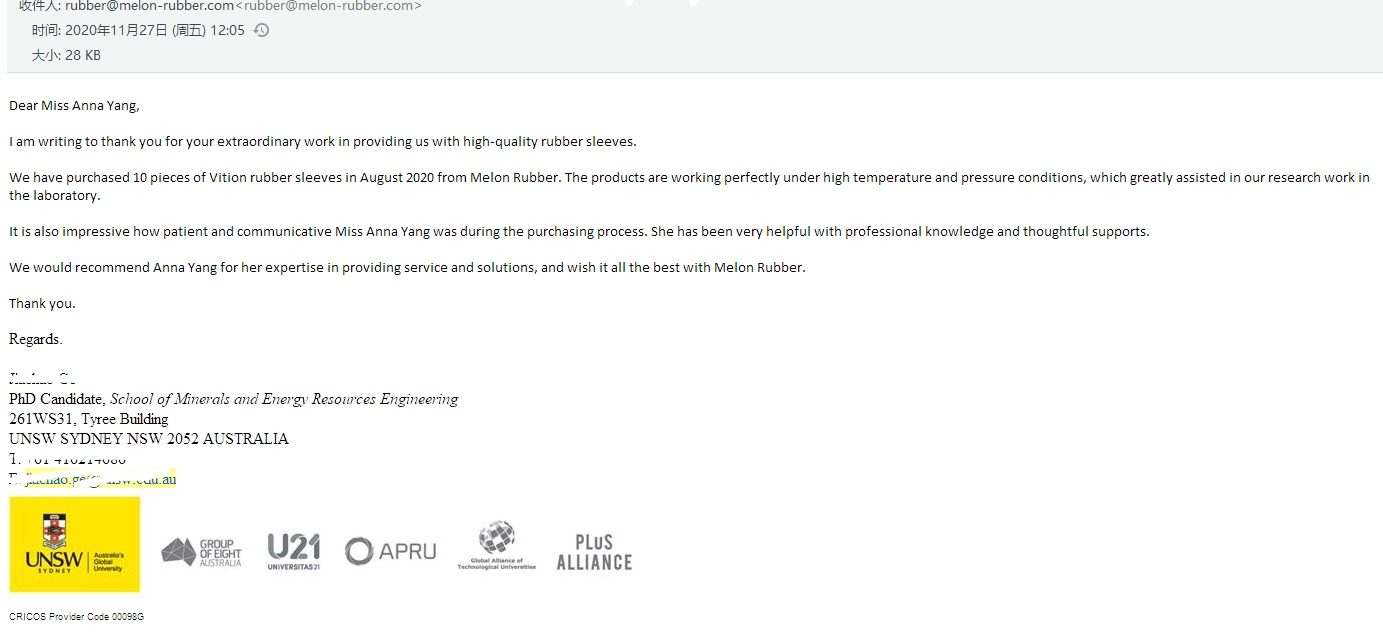 Eco-friendly rubber grip, rubber sleeve, rubber handle sleeve with groove
Feature:Excellent elasticity, no-slip
Comfortable hand feeling
Flexible design
Resistance to corrosive fluids
Fire-resistant
High tolerance and coupling effect
Working Temperature range: -10 up to 150oC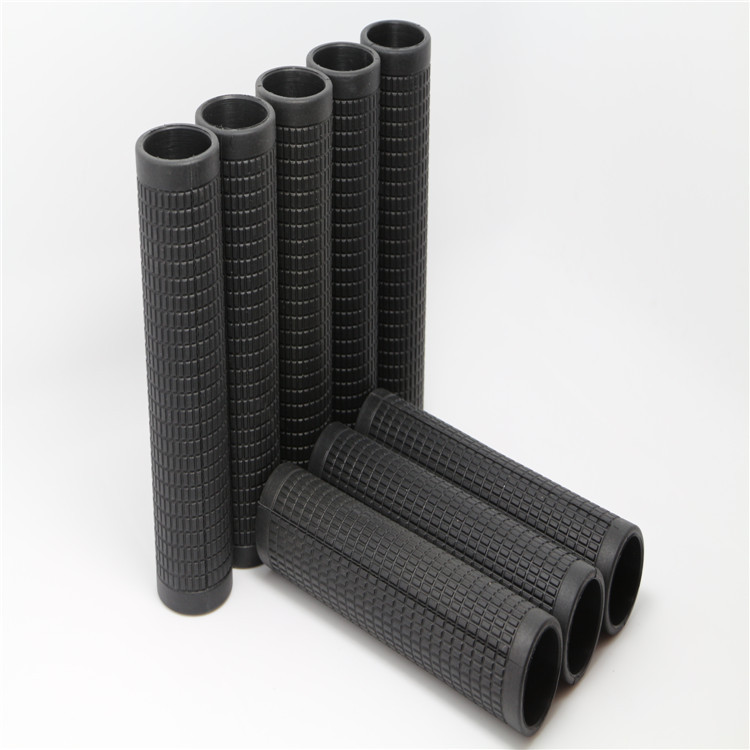 Non-slip, colored, electrically insulated, 25MM fishing rod handle sheath
Feature:High durability
Impact resistance
Anti corrosive
Withstand high temperature