1-1/16 in. x 7/8 in. Black Rubber Stopper/Rubber Plug//rubber bumper wholesale supplier in china
Price:
0.05USD/Pcs
1. Rubber stopper made of 100% food-grade silicone, or NR or SBR or customs
2. Multiple outside diameters: flexible, non-stick,easy to remove baked foods
3. Easy to use, the caps cover the table, chair leg, cable, pipe end cap, good for sealing.
4. Various colors and styles ,according to your demand
5. Custom designs are highly welcomed.
Unit price:0.05USD/Pcs
Melon Rubber&Plastic is a recognized leading wholesale manufacturer of high quality rubber stopper, pipe end cap, rubber plug, rubber bumper,rubber membrane, seal products for specific industry applications, like auto, gas, pumps and control valves. We provide full production capabilities from prototype and short run quantities through large production runs.The main objective of Melon Rubber&Plastic is to continuously meet our customer' expections by supplying them with high quality gasket and sealing products, competitive pricing, on-tine delivery and expectional customer service.

the standard stopper is cylindrical in shape, with a tapered bottom end. Some rubber stoppers contain one or two holes to allow the insertion of pipettes, tubing or test equipment (e.g., a thermometer)
the purpose of a rubber stopper is to prevent a gas or liquid from escaping its container during a scientific experiment. Rubber stoppers can also prevent the contamination of samples by protecting the contents of laboratory glassware from air. Last, the use of rubber stoppers allows experimenters to shake or mix solutions without spilling them.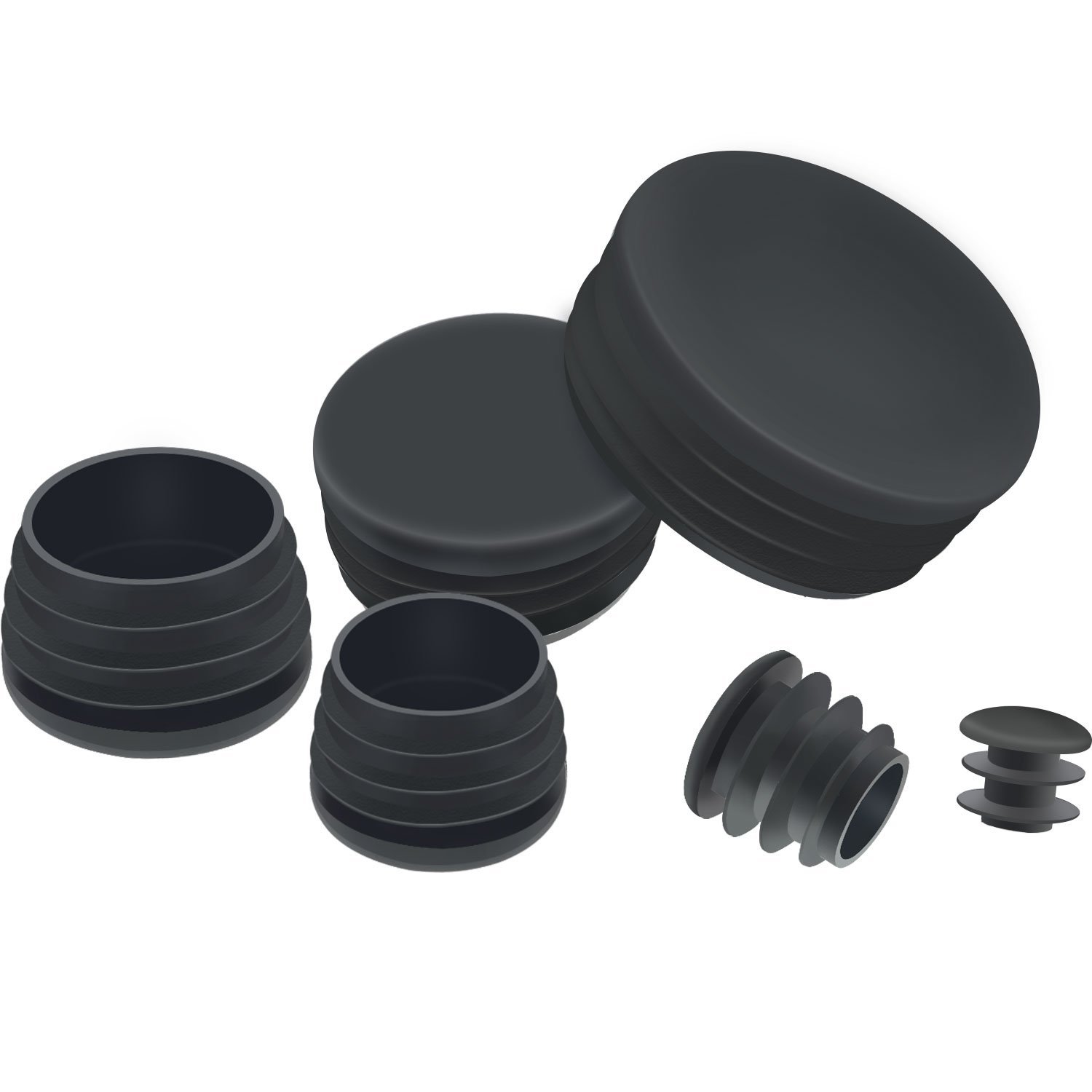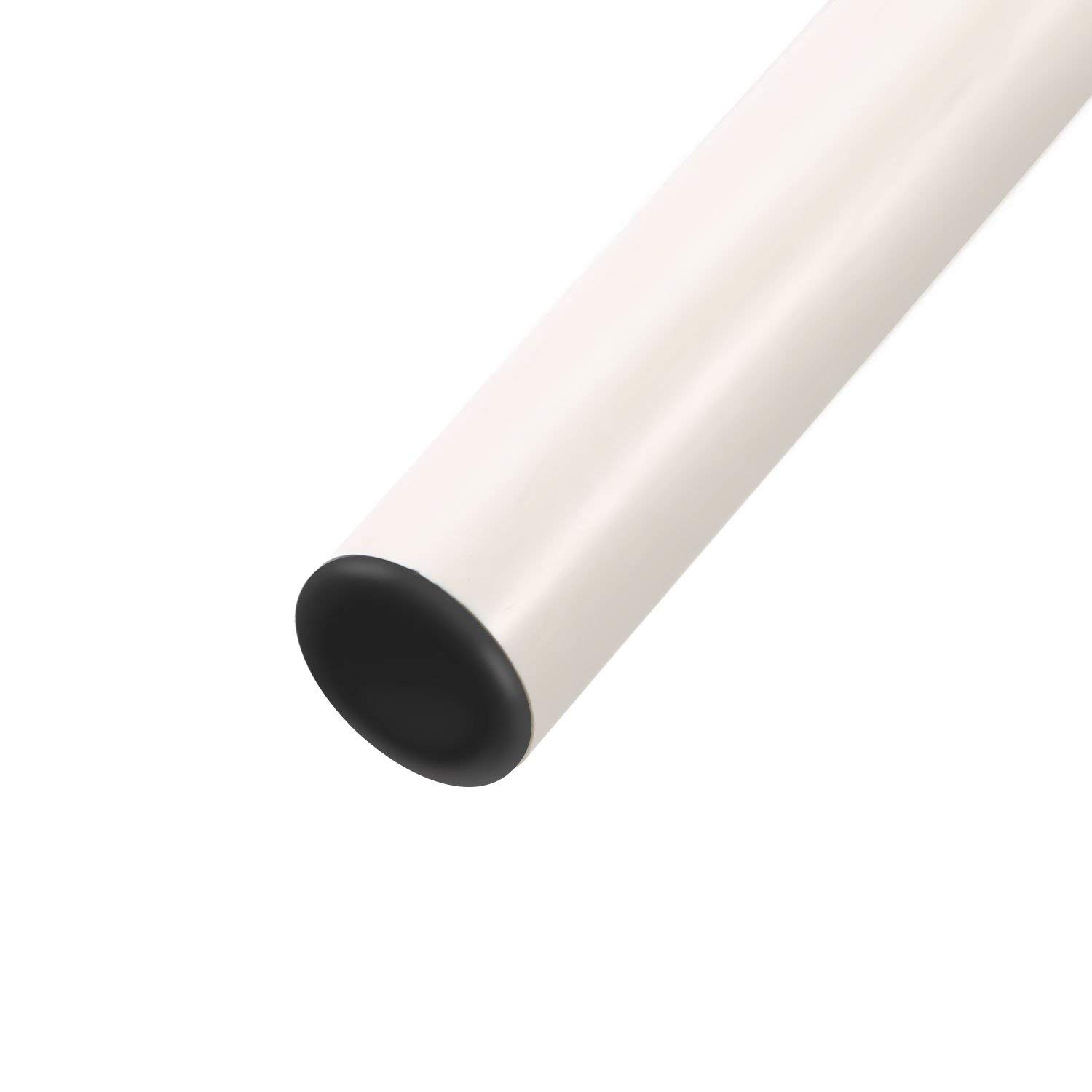 Melon Rubber&Plastic has over 10 years experience specializing in the manufacturing of precision molded rubber products, including pipe end cap, rubber stopper,rubber plug, rubber cover,rubber seal,rubber ring,rubber gasket,silicone rubber parts,silicone products,graphite gasket,silicone parts manufacturing, custom made seal ringsand boots.Melon Rubber&Plastic takes pride in its ability to consistently produce precision custom rubber moulding process guaranteed to meet your most stringent requirements. We ensure a quality product that will function perfectly within its application and for its intended purpose.
EPDM rubber plugs/cap are most often used due to their resistance to harsh chemicals and high temperatures and they can withstand temperatures up to 475°F. Rubber plugs are best suited for applications that require a heavy-duty closure to provide a tight pipe seal.
For more information on custom rubber stoppers, pipe end cap, plugs, please feel free to contact us.