Karriere
See how Melon Rubber helps solve its customers' challenges and meet their business needs.
•MelonRubber has been supplying component rubber parts tomajor insulators and cables manufacturersfor many years. When a leader in thecableindustryneeded anRubber materialspecifically designed to perform in theConductiveenvironments of...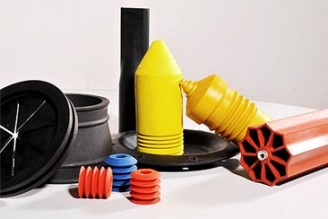 Melon Rubber has created silicone parts and seals for a broad range of industries including medical, automotive, aerospace, electronics and more. From simple seals to the most complex silicone parts, we utilize a host of sophisticated technologies and processes to consistently...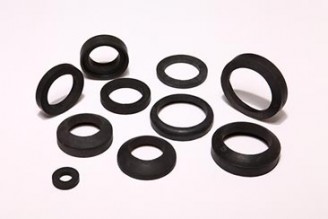 At Melon Rubber Products, we continually strive to fulfill our company mission of "complete customer satisfaction" by regularly evaluating our performance as a custom rubber products supplier with our customers. Recently, a customer indicated in our annual customer...
---
TEXT_DISPLAY_NUMBER_OF_REWRITES