All Products
Melon Rubber has continually innovated and responded to the changing needs of our customers, introducing unique new products, advancing O-ring and seal material science, and developing expert engineering services. Today we are a leading designer and manufacturer of seals and sealing devices serving the needs of countless industries around the world, from automotive and aerospace to pharmaceutical and medical devices. We offer the seal industry's broadest range of products with an unparalleled range of services and capabilities to meet your requirements.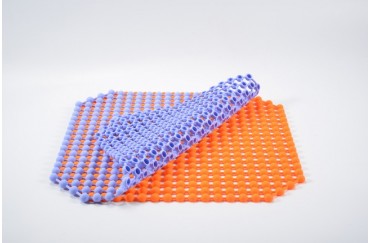 Silicone Promotional Breathable Seat Cover with high-end negative ion cushion silicone seat cover one side is colorful and...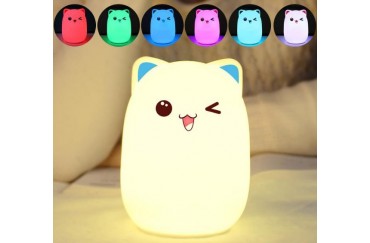 Silicone Pendant lamp is beautiful new design Pendant Lamp , it is very suitable for bar or living room or corridor or club or window or hotel...