General quotes of rubber parts from Slovenia
Melon is a recognized leading manufacturer and supplier of custom rubber seals, custom rubber gaskets, rubber o ring seals and various rubber plastic products development, which is used in industries that span automotive, defense, sporting goods, medical devices. Our company's reputation for excellence has been built on our ability to provide our valued customers with the most effective designing, engineering and manufacturing solutions to meet their most demanding applications. Our main objective is to continuously exceed our customer's expectations by providing them with high performance rubber parts, competitive pricing, on-time delivery and exceptional customer service.
Recently, we got some quotes of rubber parts from Slovenia clients, below is the detals:

1. Product: Wholesale Supplier EPDM Close Coupled Toilet Repair Kits for Wc Mounting
Quote: We need excatly as kit shown on website, but would like to adjust the contents slightly.
2 x black rubber shorter model
2 x bolts and washers
2 x plastic wing nut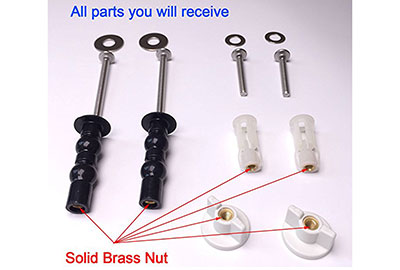 2. Product: liquid Silicone Rubber Flush Valve Seal Gasket Toilet Washer-Bathroom Cistern Fittings
Quote: Hello, We would like to get the list of the sizes you have and how much is an minimum order does it cost to ship to Bahrain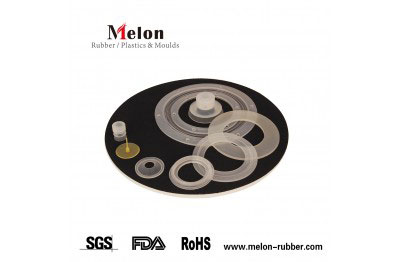 3. Quote: Hi I'd like to get a quote on a mold. How do i submit the file? I also need a suction cup to complete the project, can you assist with finding the right size? Thank you.
4. Quote: Dear Sir/Madame, We are from Slovenia. We are looking for two types of o-rings: 4,7x1,6mm (or suggest something similar) NBR70 - must be PWIS free, 4000-8000 pcs/year 45,69x2,62mm NBR50 or. 44,12x2,62mm NBR50 or something in between. 4000 pcs/year. Please give us a quote, MOQ, lead times.. Many thanks for your answer.

If you are interested in our Rubber & Plastic Mould, please feel free to contact us: E-mail: rubber@melon-rubber.com